Pokaż zawartość spoilera
Ukryj zawartość spoilera
♥ WELCOME TO MY PROFILE ! ♥


hi, im nikki, and im doing my best!
i enjoy literature, otaku culture, and video games, so visual novels are my ultimate pleasure.

some things you need to know:
-aiko tanaka is my favorite character of all time. goodnight, aiko.
-little busters has changed my life. i re-read parts of refrain nearly every night.
-miku hatsune has saved my life (more than once). 39, eternally.
-yukari is best 2hu


figures, fictional characters, and real emotions - let's drown in indulgence together!
ultimate faves
gods among people


the little busters are eternal.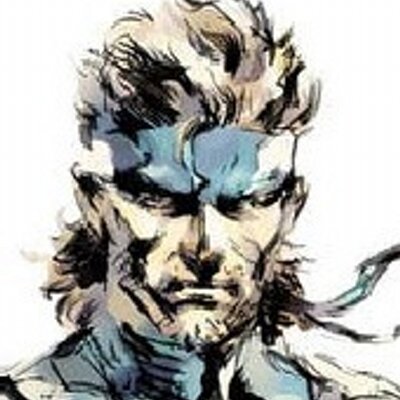 my children
I LOVE YOU ALL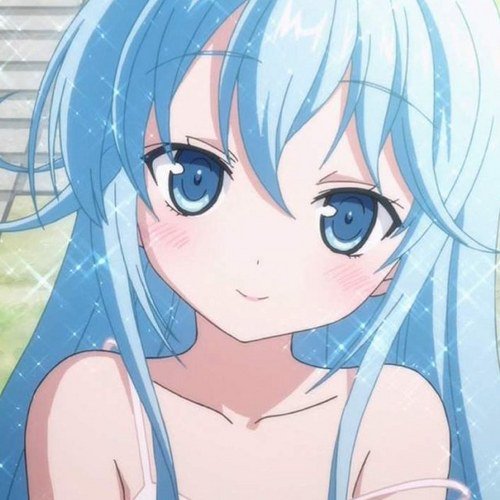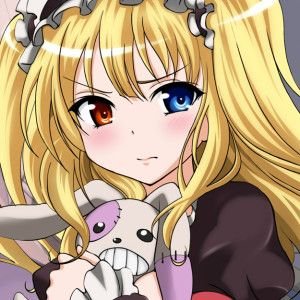 ♥ steam: nikki_tach ♡ league: tacholas ♥

♥ myanimelist ♥
♥ instagram ♥
♥ youtube ♥

only send FR's if you actually want to talk, random FR's will be deleted


♥ THANK YOU FOR VISITING! ♥


anthony and chase are irreplaceable.


Punkty MOE
guro, lingerie, freckles, big eyelashes, short skirts, bunny outfit, glasses, 2000's vn style, pink, kneeling/sitting down pose, twin tails, huge weapon, seifuku, blonde, femme fatale