Ostatnia wizyta
10 l. temu
• Dołączył/a
10 l. temu
• 45,234 wyświetleń (835)
Kilka słów o użytkowniku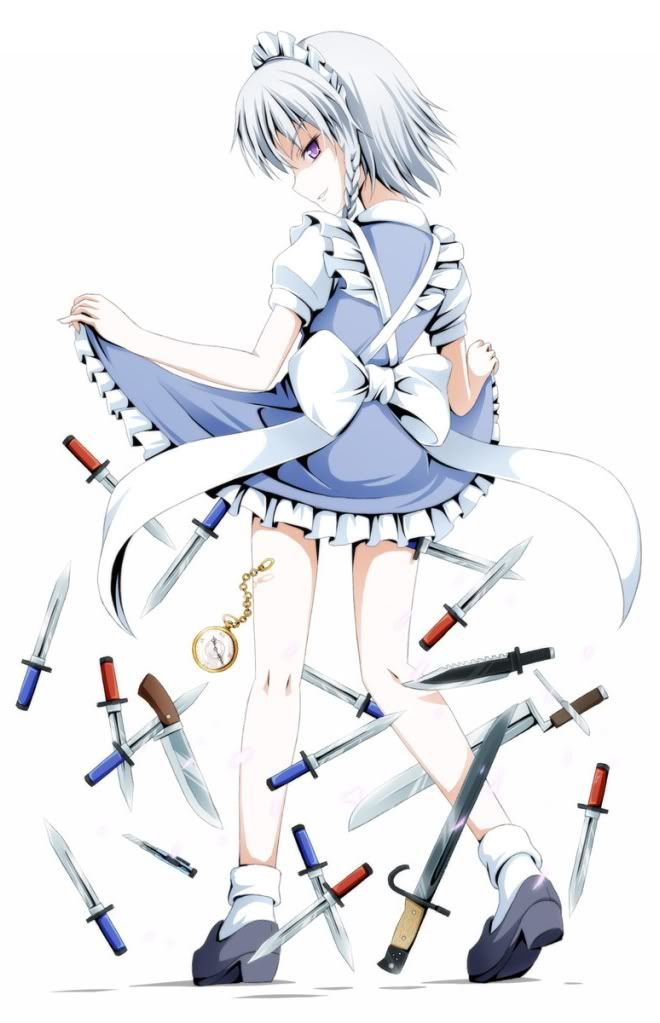 Hi everyone, I'm a collector from New York. I started collecting some gashapons and other toys here and there since I was younger (LEGOs, TMNT, Power Rangers LOL), but seriously started collecting figures around October 2009.
My current goals on figure collecting would be to:
Take photos of my collection
Set up my Detolfs -haven't set up the Detolfs yet, but at this rate... I might need another one. D:

Try to open a figure every few days or so; most of them are still trapped in their plastic and cardboard prisons.

failure, most of them are still trapped.
Should be able to get those Detolfs up in
February
March.
On hiatus, hopefully by July/August
This will be a little note for myself.
Figures that I want to sell: (PM me for details, also depends when I have time)
Revoltech VF-1A Transformable
figure/21662_va...
(unopened)
Revoltech VF-1S Transformable
figure/21661_va...
(opened, barely touched)
Revoltech VF-1J Transformable
figure/21663_vf...
(unopened)
GSC Corticarte Apa Lagranges
figure/215_cort...
Lucky Star OVA Hiiragi Kagami Cosplay Prize figure
figure/10885_hi...
Wave Kannagi Itsuki
figure/12158_ka...
Wave Akiha Shishidou
figure/12157_sh...
Recently got into the entire Touhou franchise. My favorite character is Sakuya. Second would be Yuuka, followed by Marisa, Yukari, Reimu, Mokou, Keine, then Eiki-sama.
06/07/10
1k hits getto!
07/09/10
200 figures oh my!
I'm always up for a chat, so feel free. :3