Wulf49
«So,missy, leave marigolds and tequilas at my grave»
Ostatnia wizyta
2 d. temu
• Dołączył/a
8 l. temu
• 53,846 wyświetleń (464)
Kilka słów o użytkowniku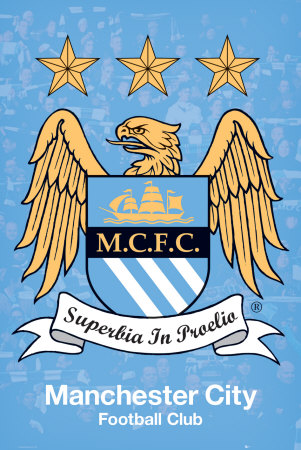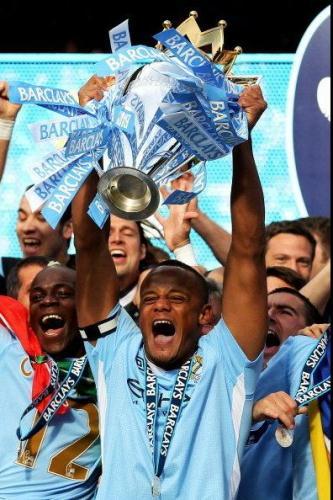 2012 Premiere League Champs!!!
2014 Premiere League Champs!!!
First introduced to anime in the late 90s with pokemon and dragon ball Z. Got back into watching anime and reading manga since late 2010. I've collected a bunch of trading figs over the years, looking to expand into scaled, Prize, and a new-found love for figmas/revoltechs.
Interests/Hobbies:
Used to paint lots of LOTR miniatures and other 25mm/28mm.
When I was younger, I earned my second degree black belt in Tae Kwon Do.
My two favorite sports to follow are Ice Hockey and Soccer (aka Real Football lol). As such, my two favorite teams are the Pittsburgh Penguins and Manchester City.
Only a fraction of wished for PVC figures (1/8, prize, or figma/revoltech) that would hopefully be made one day: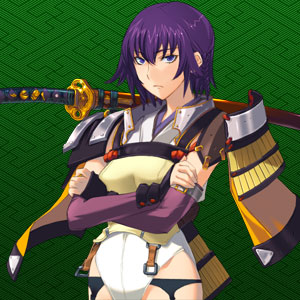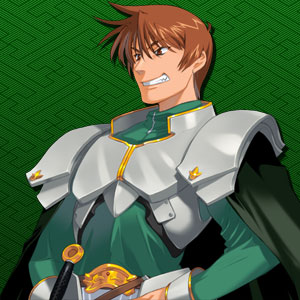 Would sooo get the entire cast ;_;
Programy TV
Bleach, The Tudors, Spartacus, Game of Thrones, Queen's Blade, Ikki Tousen, Spice & Wolf, Dragon Ball Z, Samurai 7, Shijou Saikyou no Deshi Kenichi, Fate series
Książki
Negima, Ikki Tousen, Tolkien/Hobbit/Lord of the Rings, Historically Oriented
Gry
WoW, MGS, Total War series, Metroid, Tekken, Soul Calibur, Anime-Based games
Punkty MOE
Traditional Japanese Garb, Swords/Katanas, Warriors, Long/Shorter Hair, Twintails,Soft & Strong Personalities
Muzyka
J-Pop, Rage Against the Machine, Metallica, Godsmack, Hollywood Undead, 3 Days Grace, Classical Music, Broadway (Les Miserables), pop, etc.