If everyone is not special, maybe you can be what you want to be
Ostatnia wizyta
2 godz. temu
• Dołączył/a
2 l. temu
• 14,313 wyświetleń (6,513)
Kilka słów o użytkowniku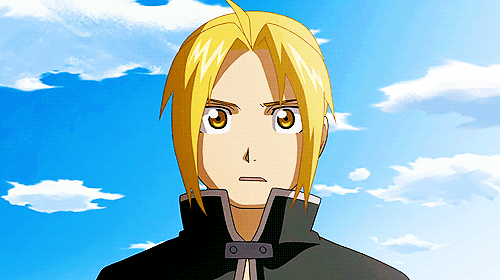 Welcome, I'm Scones, a 17-year-old figure collector.


Editing my bio, as of April 10th, 2020.

I'm somewhat like the characters Orihara Izaya, Kiryuuin Satsuki, Edward Elric, Senjougahara Hitagi, and Holo the Wise Wolf. I'm an INTJ (for those who don't know the acronym, think characters such as Makise Kurisu, Ritsu Kageyama, Kaguya Shinomiya, Lelouch Lamperouge, and Yukinoshita Yukino). There, now you know me.

Reddit: IronHotColdBlooded
Twitter: @IeiriLightUp
Pixiv: IeiriLightUp

As of July 4th, I'm working on art to post on those sites. Nothing much is up yet. Trying to begin a YouTube channel.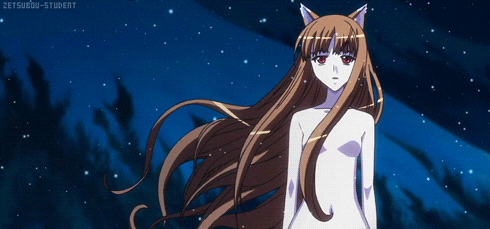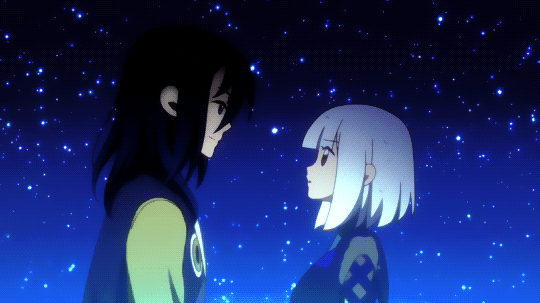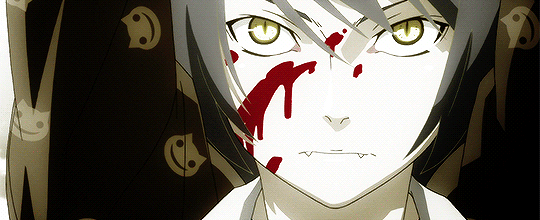 Więcej informacji
Programy TV
Western Shows: Black Mirror, Teen Titans, Bob's Burgers, The Boys, MST3K, South Park, Kitchen Nightmares, Parks and Rec
Książki
Brave New World, Call of the Wild / Reading: Discworld, Lord of the Rings, Who Goes There? / Spice & Wolf, No Game No Life, Monogatari, Katanagatari, Junji Ito, Goodnight Punpun, Komi Can't Communicate, Yuru Camp, Attack on Titan, Fullmetal Alchemist
Punkty MOE
Ringed-pupil eyes, multicolor, white, black, or brightly-colored hair, teasing, witty, intelligent, passionate, stoic, inspirational, sweet, snarky, kemonomimi, kimonos
Muzyka
Anime OST, J-Pop and J-Rock, classical, Lorde, Blondie (Riptide and Sweater Weather on repeat)
Aparat
Canon EOS 70D: 50mm f/1.8 Canon Lens