Ostatnia wizyta
2 godz. temu
• Dołączył/a
4 l. temu
• 35,034 wyświetleń (1,407)

☆☆☆ Magical Girl Collector, Aimai! ☆☆☆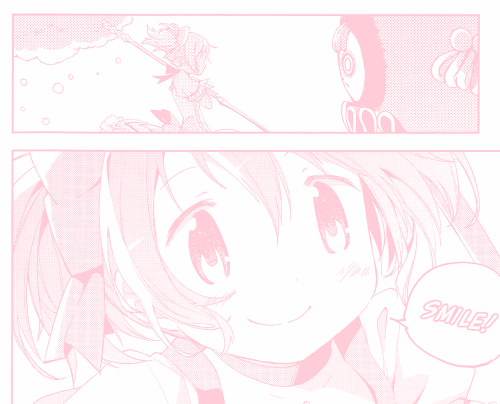 Feel free to send me FRs!
I love to bond over our beautiful hobby!
Kilka słów o użytkowniku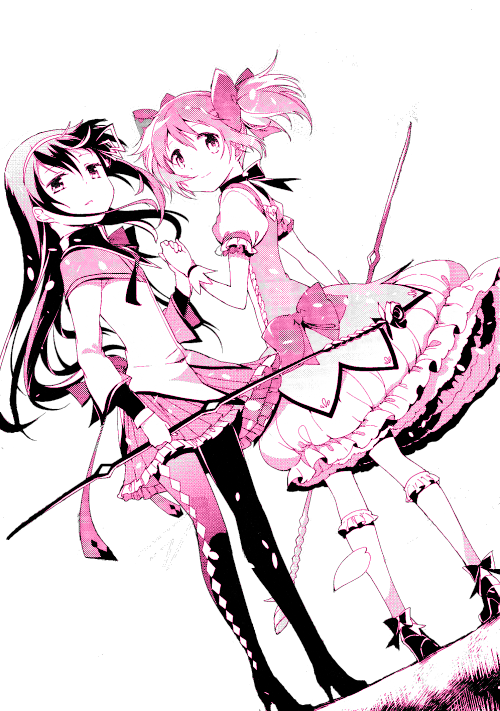 Started collecting figures in 2016, after I've visited Japan Expo in Paris for the very first time. Now I am trapped and I can't get out!

I collect figures, doujinshi, artbooks and CDs... and everything else I find cute! But beware, I also have a rather non-cute side, which also needs to get presents from time to time... I have a great weakness for boys love ♥ here my attention goes to Bungo Stray Dogs. But my attention is caught very easily, so I also buy doujinshi from series I don't know and shippings I have no clue of as long as I like the drawing style or the artists. Collecting doujis is surely addictive!

I love PMMM and Sailor Moon, so I try to get my hands on as much merch as I can! But I only collect stuff of my fave characters, so my collection is by no means "complete". Chibiusa is my princess of the heart and MadoHomu gives me a lot of feelz! I hate Bandai but I want to support the series that I love ♥

I am a very optimistic and positive person, always high-spirited and motivated! I love to use my hands for something creative. I draw, write and I recently also started building GKs, which is so much fun to do ♥ I love decorating a lot and I am a matrialist, so this hobby is perfect for me haha!

Im looking forward to every new announcement and I spend more time on Mandarake, Suru and Y!A as I should... but oh well! That's what we are here for, right ♥?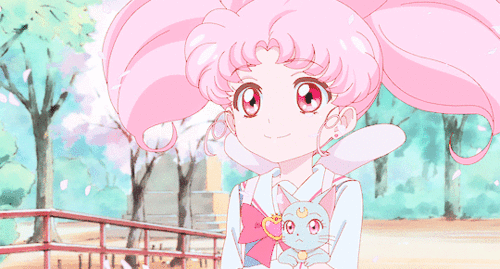 Więcej informacji
Zawód
MA in Culture and Communication
Programy TV
Sailor Moon, PMMM, NGE, Smile Precure, CCS, Heartcatch Precure; Mahou Shoujo in general...
Książki
... but I like reading more ♥! I own tons of classics, like The Picture of Dorian Gray, Phantom of the Opera, Frankenstein and all books by Alexandre Dumas ♥
Gry
Horror Games; Fatal Frame (II, IV = ♥ ♥ ♥), Resident Evil, Outlast, Soma... but also Zelda, Pokémon AND UNDERTALE!
Punkty MOE
Pink hair, demon eyes, long black hair ♥!
Muzyka
Movie/Game/Anime-OSTs, Classics, Ludovico Einaudi, Nightwish, Within Temptation...
Komputer
I own a Lenovo Yoga and a stationary computer